ETHICAL JEWELRY ?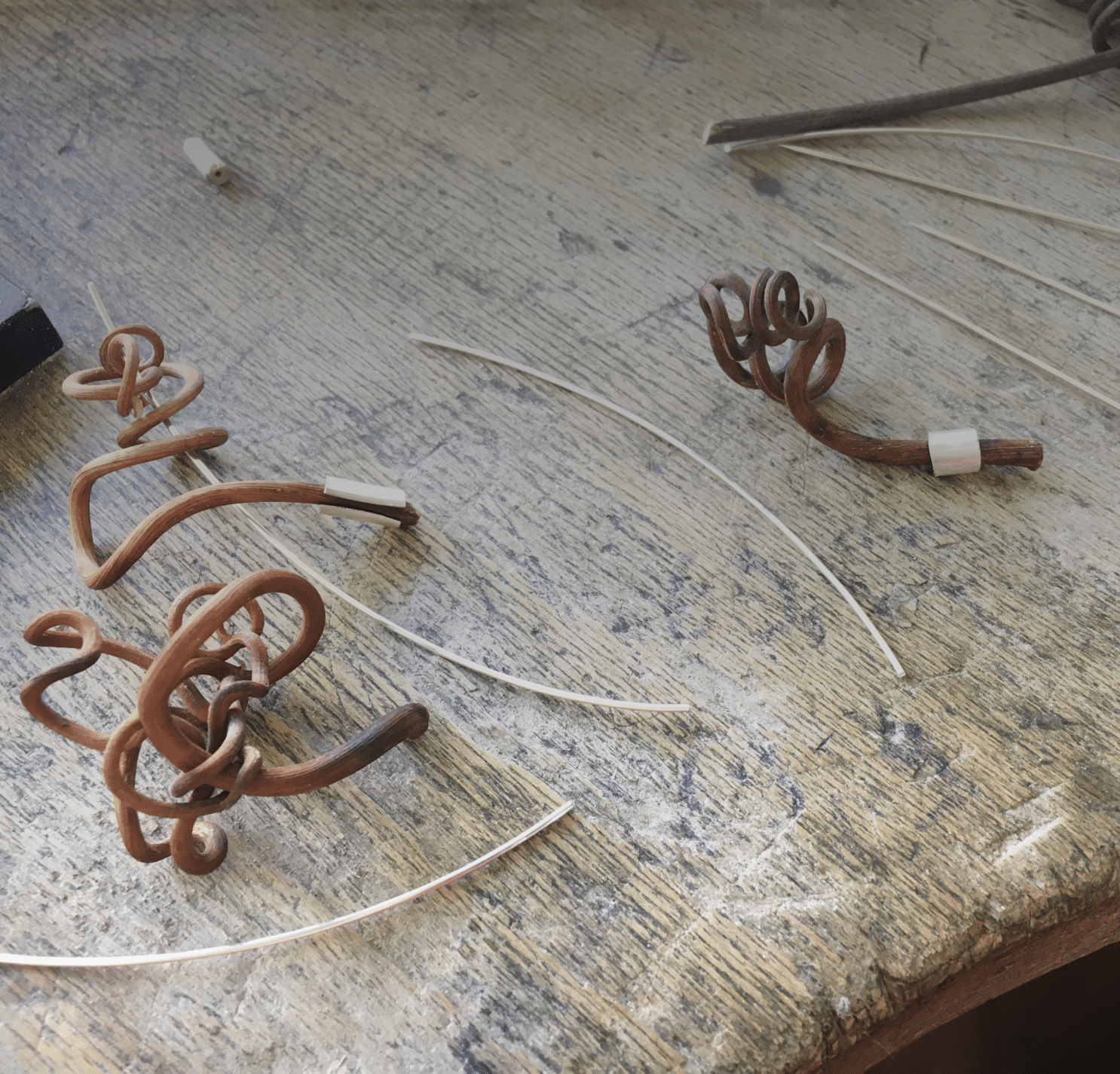 The fact that a jeweler works with precious metals which are exploited most often at the expense of the environment and local populations preoccupies me. It is possible to work with recycled gold and silver or to move towards the creation of jewelry in recycled materials, thereby offering them a second life.
I discovered a company in Pforzheim named Agosi which proposes a solution that respects the environment by recovering and recycling the tiny precious metal components contained in electronic devices, and the Fairmined * label guarantees a certain ethic in the extraction of metals.
In my work I choose to use metals of which I know the origin, and are recycled. My wish is for Tack & Glou jewellery to be entirely eco-designed, to guarantee an eco-frendly sourcing of my materials and a substainable packaging. The Workshop is already ecological in its construction mode and operation.
Fairmined * is an assurance label that certifies gold from empowered responsible artisanal and small-scale mining organizations. It transforms mining into an active force for good, ensuring social development and environmental protection, providing everyone with a source of gold to be proud of.